Top-seeded St. Croix Central and No. 3 Somerset both advanced to the WIAA Division 2 volleyball regional finals while the Panthers and Spartan boys' soccer teams saw their seasons come to an end in the Division 3 playoffs Thursday night, Oct. 23.
The Panther volleyball team, which received a bye in the regional quarterfinals, took care of eighth-seeded Prescott by scores of 25-19, 25-12, 25-13 in Thursday night's semifinal and will host No. 4 Bloomer in the regional final Saturday, Oct. 23, at 7 p.m. in Hammond.
Somerset, who needed four sets to defeat 14th-seeded Hayward in Tuesday's quarterfinal round, swept No. 6 Barron 25-21, 29-27, 25-17 in Thursday's semifinal round and will travel to second-seeded Baldwin-Woodville for Saturday's final.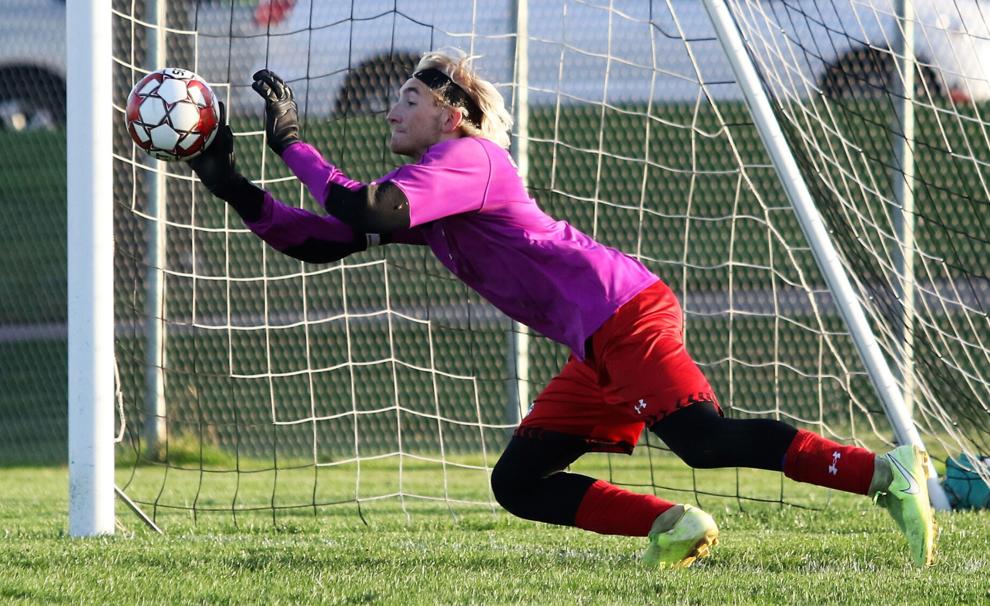 In Division 3 boys' soccer regional semifinal action in Somerset, fifth-seeded Unity/St. Croix Falls scored the only goal of the game in the 24th minute to defeat the Spartans 1-0. Unity/SCF will play top-seeded Rice Lake for a regional title Saturday, Oct. 23.
On the other side of the Division 3 bracket in Spooner, second-seeded Spooner/Shell Lake ended No 7 St. Croix Central's season by a score of 10-0. Spooner/Shell Lake will host No. 3 Amery for the regional final Saturday, Oct. 23.