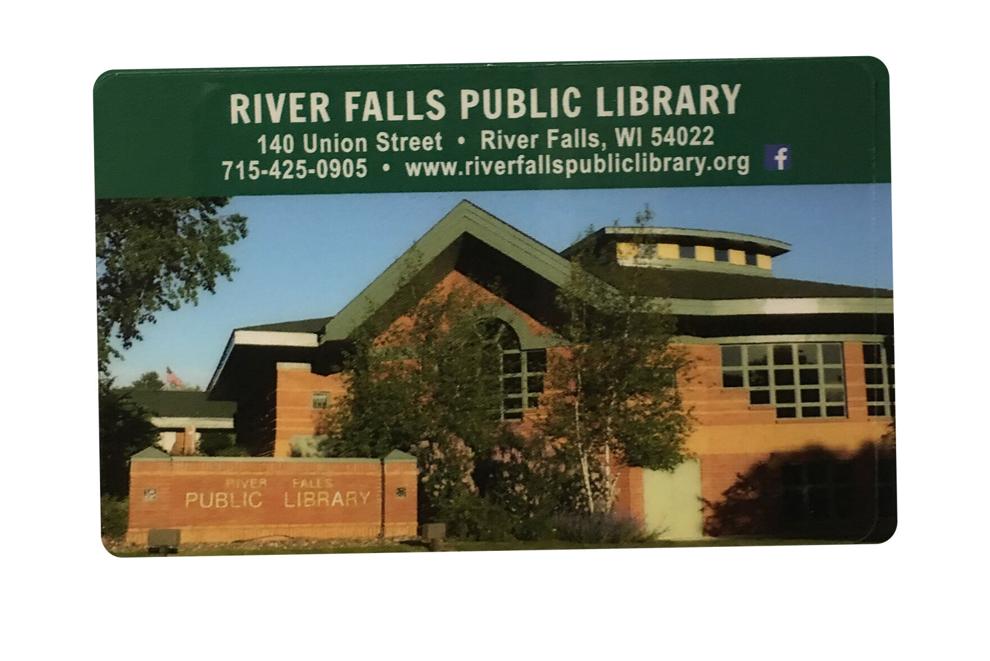 Sustainability Series: Water, Energy and Industry
RIVER FALLS -- On Monday, Nov. 15 at 6 p.m. in the lower level community room or on the library facebook page or Youtube channel, join in a discussion on clean water, affordable energy and sustainable industry solutions that are a modern success.
Mike Thompson, founder of Kairos Indoor Agriculture and representatives from Roberts, Wisconsin's new and innovative CLEARAS wastewater treatment system will be presenting.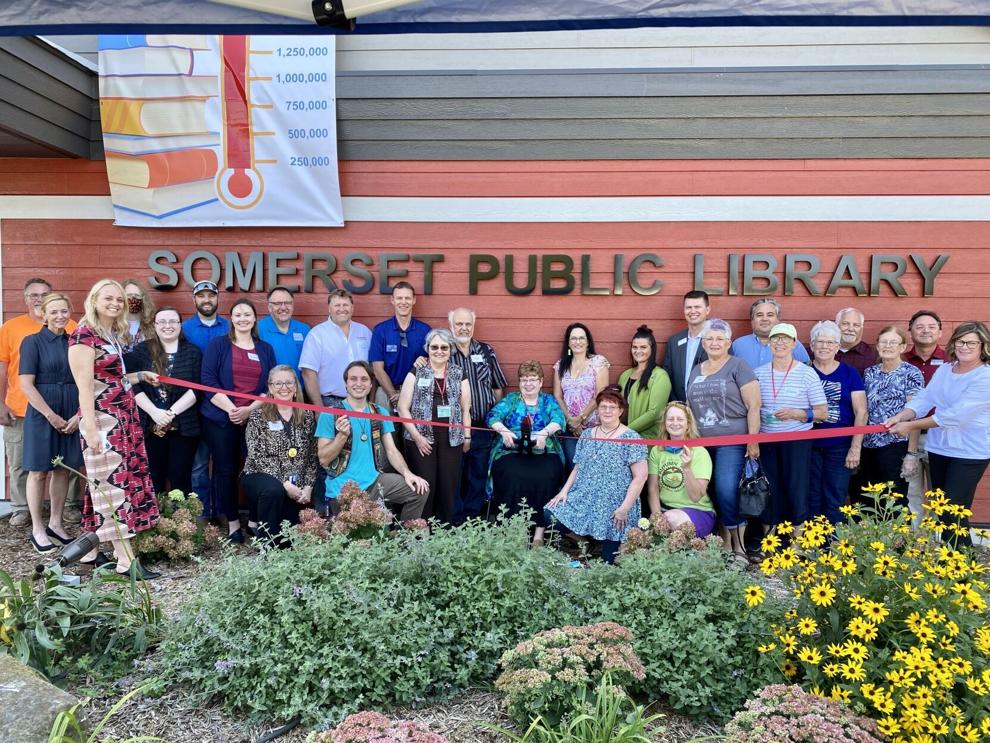 Somerset Library book discussion
SOMERSET -- Join a lively discussion of literary fiction in the Somerset Library Makerspace room at 1:30 p.m. Wednesday, Nov. 17.  Order a copy of this month's selection, "Educated" by Tara Westover
at the More online catalog and come ready to join the discussion of the book.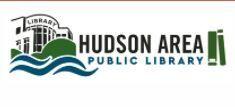 Author Visit With Jim Guhl 
HUDSON -- Join local author, Jim Guhl, for a book discussion about his latest book, "South of Luck," hosted by Hop & Barrel Brewing in partnership with the Hudson Area Public Library, ​​Tuesday, Nov. 16, 6:30-7:30 p.m.