Get outside this weekend with a hike at Willow River, a cemetery tour, live music and more. Here are six things to fill your weekend near Hudson:
Fall Fungi Hike at Willow River
Learn all about the fungi in local forests at 10 a.m. Saturday, Sept. 11 at the Willow River Nature Center. Some of the tastiest mushrooms can be found right here in the county if you know where to look. Hear a presentation on when, where and how to pick mushrooms and then join a naturalist on a short hike to see what's in the park. 
Willow River Cemetery Tour
The Willow River Cemetery tour at 11 a.m. Saturday, Aug. 7 will take attendees through the 170-year old cemetery. Hear stories, rumors and speculations about the prominent Hudson citizens resting there. 
Hudson Hometown Music Fest
The Hudson Hometown Music Fest, a family-friendly day of music hosted by the Hudson Lions Club, will be Saturday, Sept. 11 at Lakefront Park in downtown Hudson. Admission is free.
Kinnickinnic Pheasant Forever Youth Game Fair
12 to 16-year-olds interested in a live pheasant hunt with dogs, a mock duck hunt with wingshooting instruction, beekeeping and pollination, trapping, fly fishing and more can register for the Kinnickinnic Pheasant Forever's Youth Game Fair this Saturday, Sept. 11 at Game Unlimited, 871 County Road E, Hudson.
Youth will be placed into session blocks, 8-10 a.m., 10:30 a.m.-12:30 p.m. or 1-3 p.m. Call 715-417-2330 to register. 
Youth must have completed hunters safety to participate in live bird hunts and the mock duck hunt.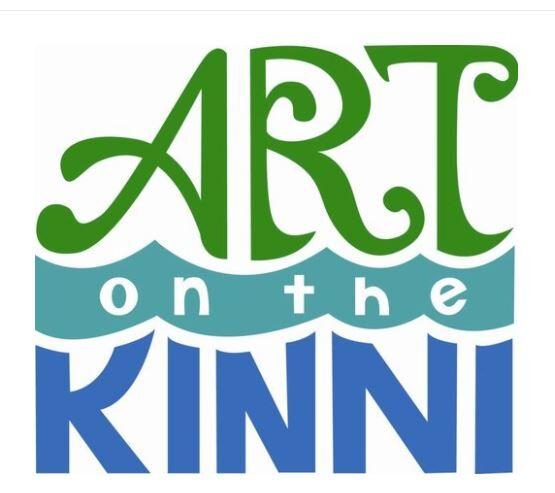 Art on the Kinni
Art on the Kinni is back 9 a.m. to 5 p.m. Saturday, Sept. 11 on the Kinnickinnic White Pathway in downtown River Falls. Find art from 60 vendors, hear live music, enjoy food and more. Admission is free.
Bike tune up
Join the New Richmond Friday Memorial Library for a Bike Tune Up Clinic 10 a.m. to noon Saturday, Sept. 11. 
Learn the top five ways to tune up your bike using the library's tune up station. The station was a donation from the New Richmond Area Community Foundation and St. Croix Bike and Pedestrian Trail Coalition.