Join the walk to end Alzheimers, shop for vintage treasures, quilts or one-of-a-kind art works this weekend. 
Alzheimer's Walk 
NEW RICHMOND -- The Alzheimer's Association is inviting Western Wisconsin residents to join the fight to end Alzheimer's by participating in the Walk to End Alzheimer's ® on September 18 at New Richmond High School, 650 E Richmond Way. The event opens at 8:30 a.m., an opening ceremony at 9:45 a.m. and the walk at 10 a.m. 
To register and receive the latest updates on this year's Walk to End Alzheimer's website.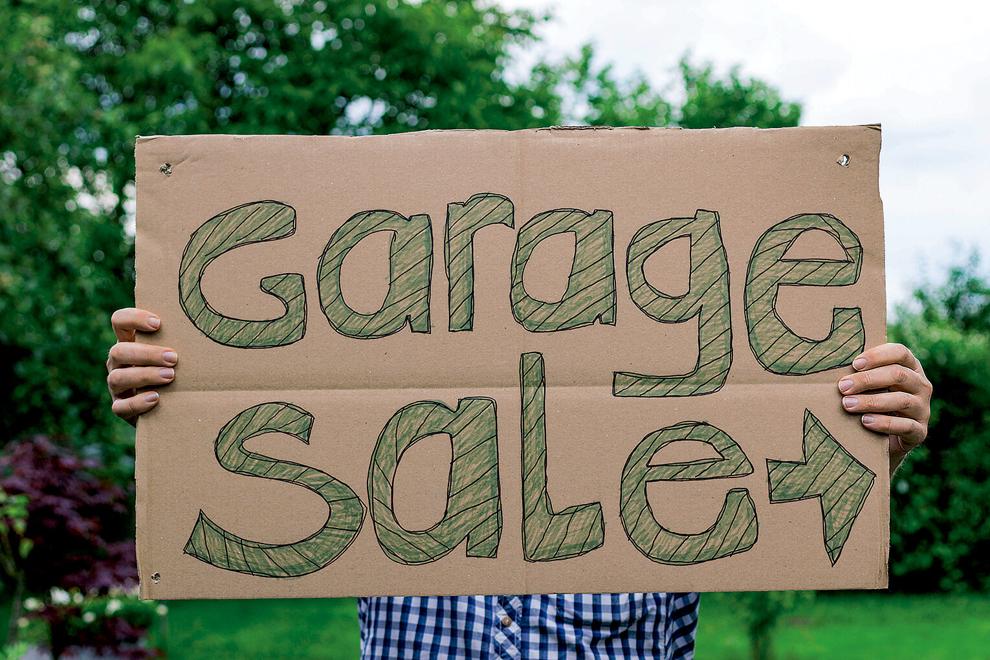 Vintage and Variety Yard Sale
HUDSON -- The St. Croix County Historical Society is hosting its Vintage and Variety Yard Sale Thursday, Sept. 16 through Saturday, Sept. 18. 
The sale on the Octagon House lawn will run each from 11 a.m. to 4 p.m. The sale will feature items from historical society members and the community.
Quilts Along the River
AMERY -- The 30th Annual Fall Festival Quilt Show, Quilts along the River, hosted by the Apple River Quilt Guild will be 9 a.m.-5 p.m. Sept. 18 and 10 a.m.-2 p.m. Sept. 19 at St. Joseph Catholic Church, 1050 Keller Ave. N in Amery, Wis.  
Highlights include over 120 quilts on display, guild challenge and quilt shop vendors. The MarketPlace of quilted items made by members are for sale with all proceeds going to Northwoods Homeless Shelter. 
Admission is $5 and youth under 16 years are free. Wear a mask to prevent the spread of COVID 19. Masks will be available at the door.
A New Season at Seasons
HUDSON -- You are invited to experience A New Season at SEASONS Gallery to celebrate the change of season at the gallery with the rich, luscious colors and textures of our September artists, William Campbell, Nick DeVries and Allan Servoss.
Come to SEASONS Gallery for an enjoyable evening to celebrate these artists' works and extraordinary talents. The reception will include live music, refreshments and fun conversation.
Masks recommended for this event. Virtual shopping and private appointments available upon request.
The show remains up until September 26, 2021.