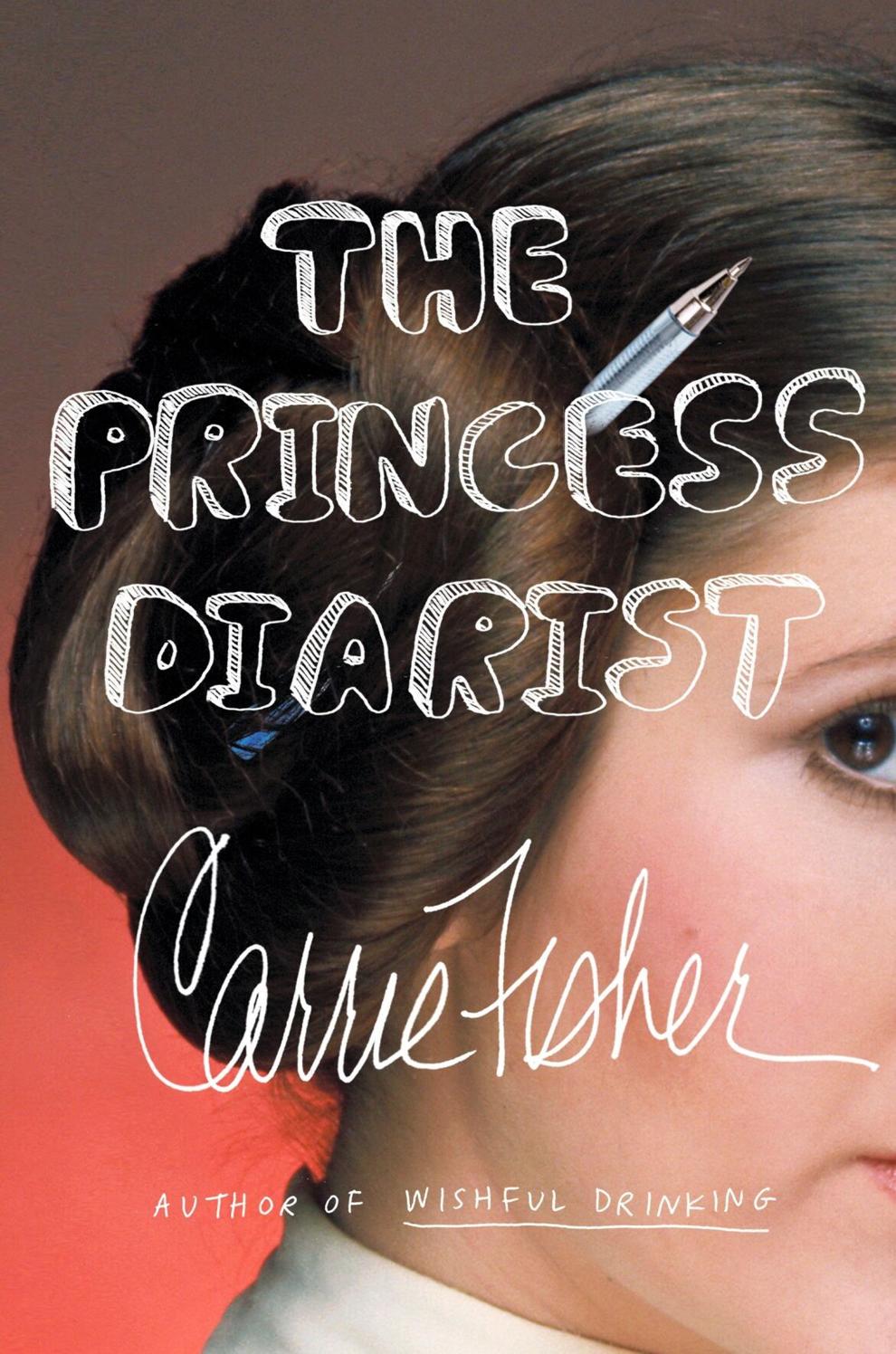 Reporter Rebecca Mariscal 
'The Princess Diarist' by Carrie Fisher
This read was 100% inspired by the recent May the Fourth holiday, but even if you're not a huge Star Wars fan, there's something to love in Carrie Fisher's memoir. 
Published in 2016, the book gives a look at the life and career of Fisher. Her time as Princess Leia and Star Wars are of course a big slice of the memoir. As Fisher says, whether she likes it or not, she is Princess Leia and Princess Leia is her. 
The book includes excerpts from the diary she kept while filming the show in the 1970s, before she or anyone knew just how big of a deal it would become. She also dives into her other experiences in acting, being raised by two parents who were well-known in show business and being a woman in Hollywood for 40 years. 
All her stories, space-related or otherwise, are delivered with a healthy dose of humor and heart that keeps you entertained and entranced.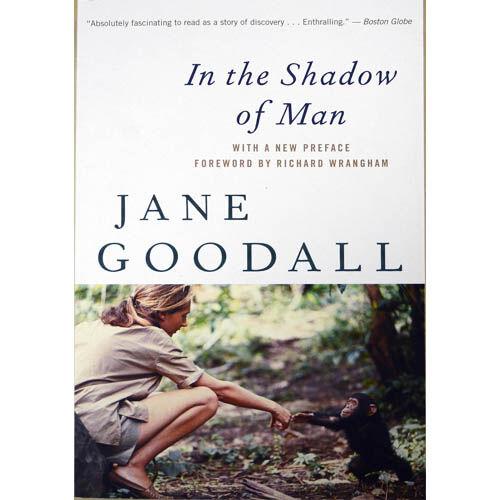 Reporter Sarah Knieff
'In the Shadow of Man' by Jane Goodall
I have always looked up to Jane Goodall for her kindness toward humans and animals alike. In this read, Goodall recounts her journey studying chimpanzees in the Gombe Stream National Park in Tanzania during the 1960s. This is a must-read for any Goodall or animal fan for its attention to detail and first person view point.
Reporter Steve Gardiner
'Out of the Silence: After the Crash' by Eduardo Strauch
In 1972, a charter plane carrying a Uruguayan rugby team crashed in the Andes Mountains. Several passengers survived the crash and were forced to exist inside the fuselage of the plane for 72 days and resort to unimaginable means to save themselves. The story was captured in a bestselling book and movie, both titled "Alive," so many people know the overall story, but Strauch, in his book that was translated into English in 2019, breaks his silence about the experience, and gives a first-person account of the suffering and tragedy that left only 16 people alive out of the 45 that were on the plane. 
The author writes about returning to the site of the crash to pay his respects to the dead and to try to understand what the crash meant to him and his friends who are forever bound by the experiences they had high on a mountain in the Andes.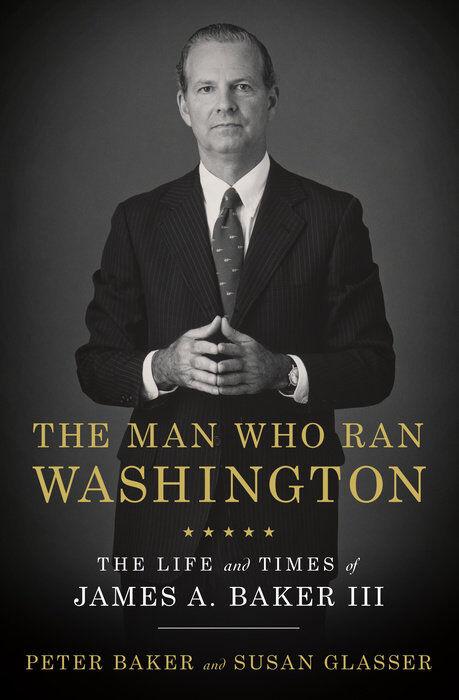 Editor Anne Jacobson
'The Man Who Ran Washington' by Peter Baker and Susan Glasser
Washington, D.C., is a cesspool. The poisonous partisan politics of the last few years aren't new. The jealousies and backbiting -- especially between people of the same party -- are part of the package.
All that is so clear in Peter Baker and Susan Glasser's biography subtitled "The Life and Times of James A. Baker III." They also make clear their respect for the former secretary of the treasury and secretary of state who accomplished many things not despite politics but because of them. Flawed himself, he nevertheless found compromise and built unexpected coalitions.
"All the talking, all the horse-trading came down to sniffing out what the many players needed to come to terms, a process that was Baker at his strongest. He was at heart a canny pol who knew Congress well, knew who could deliver, knew how to play them off each other just enough to get them to give a little, knew he needed to give enough himself so that everyone could come out of the negotiation feeling they had won. Baker had a talent for connection."
This biography provides insight into the man who not only made presidents -- no Republican won the White House for 25 years without his assistance -- then guided them and often commanded compromise from world leaders, too.