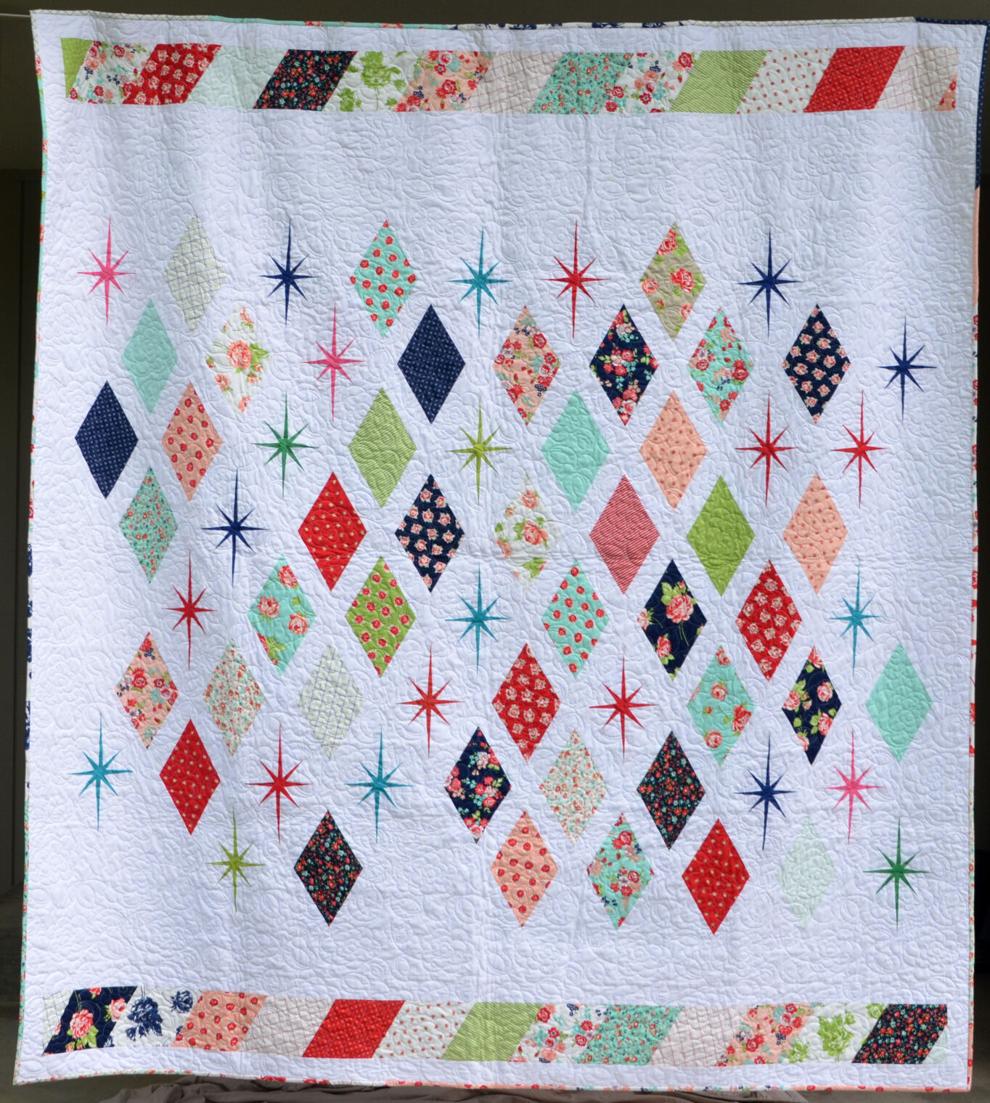 Hudson Heritage Quilters' quilt show
HUDSON -- The Hudson Heritage Quilters' biennial Quilt Show will be at River Crest Elementary School 9 a.m. to 5 p.m. Saturday, Nov. 6 and 10 a.m. to 4 p.m. Sunday, Nov. 7. Admission is $6. There will be 120 member quilts, 10 raffle baskets, 2 raffle quilts, 9 vendors, a boutique and used books and patterns. A special exhibit of small quilts from around the nation will be on display, focusing on the theme of the 100th anniversary of women's suffrage.
Masks may be required, depending on current COVID-19 cases. Masks will be available at the entrance.
Drive-thru spaghetti dinner
STAR PRAIRIE -- Bethany Lutheran Church, 415 Bridge Avenue, Star Prairie, will be hosting a drive-thru spaghetti dinner on Saturday, Nov. 6, from 4-7 p.m. Drive thru to pick up your dinner or call ahead to place an order (715-248-4620).
Free will donations will be accepted to benefit Bethany's Women's Ministries and the "Family in Need" fund. Additional information can be found on the website, blcsp.org. 
Hibernators of Wisconsin
HUDSON -- Meet at the Willow River Nature Center on Saturday, Nov. 6, at 10 a.m.  to learn about sleepy animals that practice different forms of hibernation and participate in a trivia game.
Read with Marley
HUDSON -- Families can sign up for 15-minute slots to read with Marley through the Hudson Area Public Library. It's a great opportunity "for reluctant readers, kids who need practice reading aloud or kids who just love to read," the library says. 
Call 715.386.3101 to register. This program has been moved from the library to the Hudson Prairie media center.