Add these books to your summer to-read list.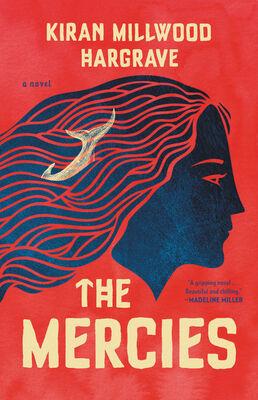 Reporter Rebecca Mariscal 
'The Mercies' by Kiran Millwood Hargrave
In the early 1600s in a small seatown in Norway, a surprise storm rolls in, killing nearly all the men in the isolated village. The women, carrying the grief of the loss of fathers, brothers, husbands and sons, must now rely on themselves to survive. 
Amid tensions, they find a way to come together and keep their village afloat. But their efforts go against the traditions of the times, and spell trouble when a new commissioner is sent to oversee the area. 
This story unfolds through the eyes of Maren, a young woman who lost father, brother and fiancée in the storm, and Ursa, the commissioner's wife, who comes with him to a strange land full of self-sufficient women. 
"The Mercies" is a fascinating tale of grief, love and resilience in an area and an era I previously knew little about.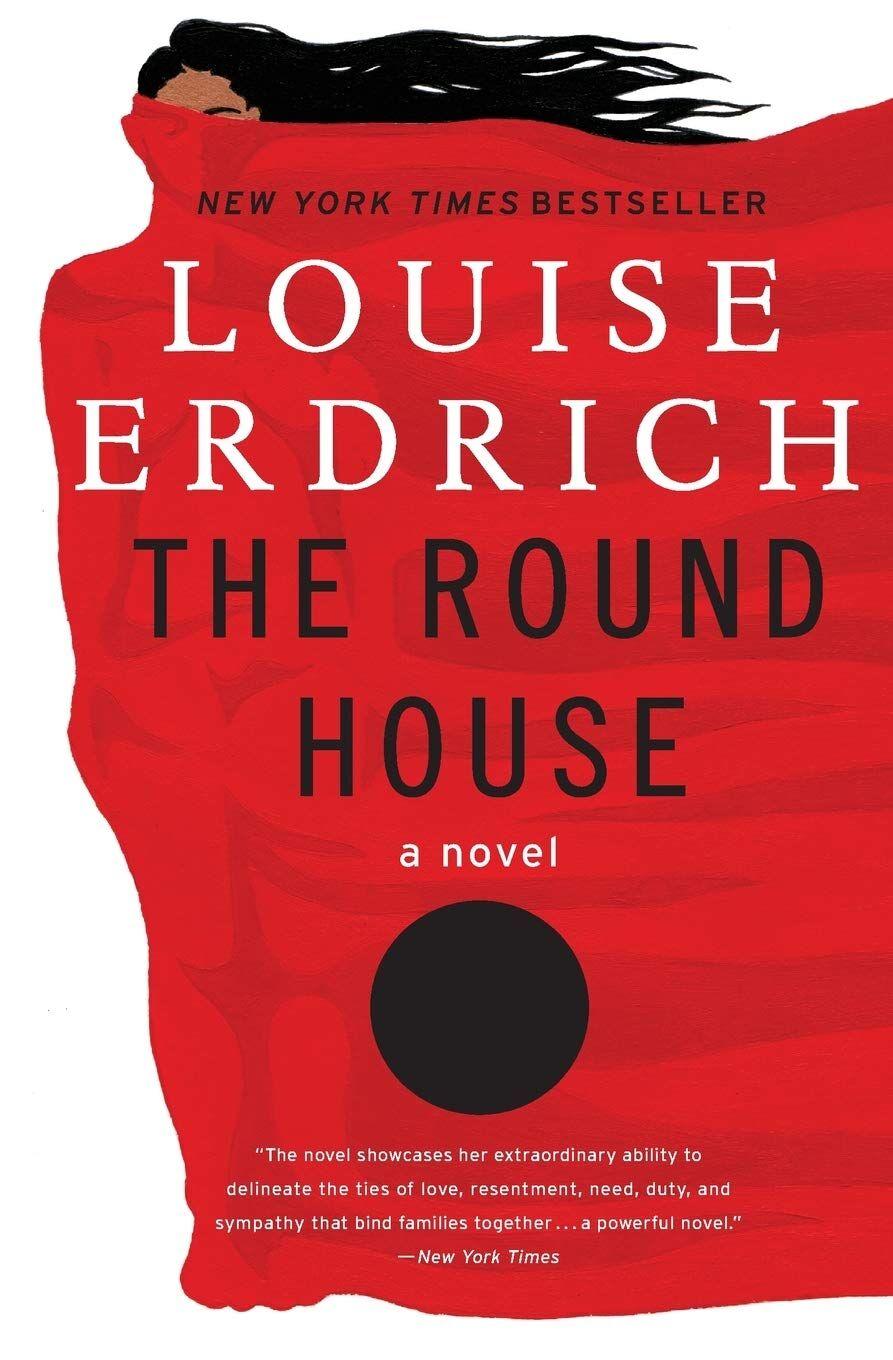 Reporter Rachel Fergus 
'The Round House' by Louise Erdrich
"The Round House" begins with a violent assault of Geraldine, a tribal record keeper of a Chippewa reservation. As the novel unfolds Geraldine's husband and tribal judge, Bazil, works to find the person who attacked his wife. At the same time, Geraldine and Bazil's 13-year-old son, Joe, works with best friend Cappy to solve the case. Along the way, Joe and Cappy uncover more than they planned.
Louise Erdrich is one of the best writers to ever live in Minnesota. Her novels are detailed, engaging and share stories and histories of Native Americans from the region. I bought this book a few months ago but waited to begin reading it until I had a free weekend because I have found that it is hard to put down a novel by Erdrich. "The Round House" was no different. 
"The Round House" is fiction but it points to critical realities: the high number of Native American women who are raped, assaulted and abused every year; the crisis of missing and murdered indigenous women; treaties between tribes and the U.S. government that have been ignored by the government; the limited power of tribal courts and more. 
Reporter Sarah Knieff 
'Where the Crawdads Sing' by Delia Owens
This story takes place in the marshes of North Carolina and is about a young girl named Kya. Throughout Kya's childhood, she is slowly abandoned by all her family members and she is forced to fend for herself off of the land. In her teens she meets Tate Walker, who teaches her how to read and they become friends before he heads off to college. While Tate is at college, Kya meets Chase Andrews and they start dating. Fast forward a little bit, Chase mysteriously dies and Kya is accused of murder. 
"Where the Crawdads Sing" is a painful story of love, abuse, murder and nature.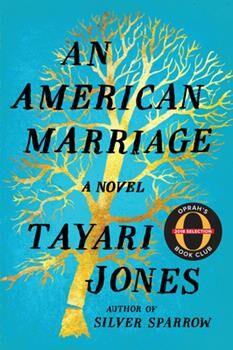 Reporter Hannah Coyle
'An American Marriage' by Tayari Jones
An American Dream mixed with the New South lead newlyweds Celestial and Roy down a road of the unexpected. After being falsely accused of a crime, Roy falls victim to the criminal justice system and is sentenced to 12 years in prison. 
The bride and groom write to each other, but unbenounced to Roy, Celestial begins to question their future as she finds solace with her childhood friend and best man at their wedding, Andre. Roy is released from prison early, ready to resume the life he was forced to pause. 
"An American Marriage" holds your heart, refusing to put it down, taking you along for a moving, heartfelt and painful love story.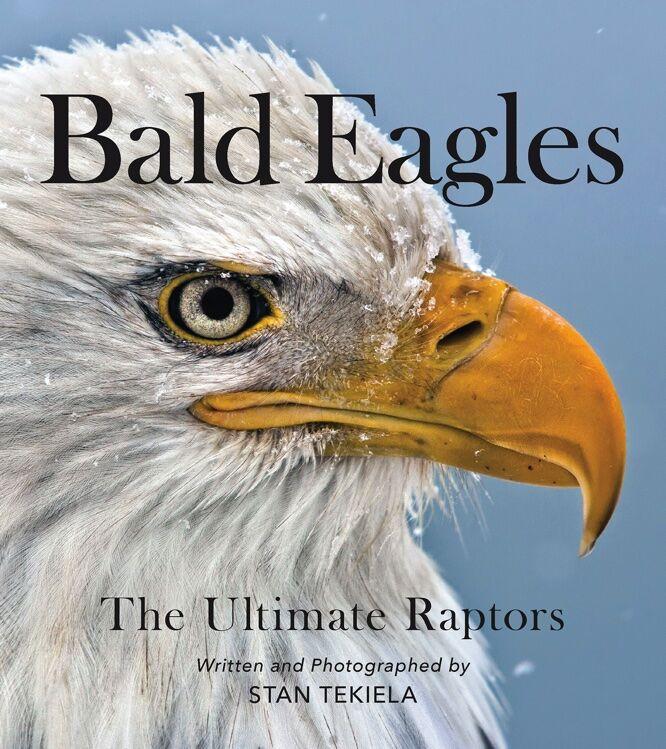 Editor Anne Jacobson
'Bald Eagles: The Ultimate Raptors' By Stan Tekiela
As you would expect given the title of his latest book, naturalist and wildlife photographer Stan Tekiela believes that eagles are the most majestic of birds.
He's a bit of a multifaceted expert and, since he consulted with the National Eagle Center staff in Wabasha, the facts that accompany his photographs in "Bald Eagles" are precise yet compelling. He also dispels a myth or two.
The bald eagle's comeback in Minnesota and Wisconsin is second to none. Nearly wiped out in the Lower 48, the eagle is almost commonplace locally, yet many of us still stop and stare as the national birds soar in large groups overhead. (That's called a kettle of eagles, he explains.) How often have we seen an eagle snatch a fish from the St. Croix River or perch in a tall cottonwood above the Mississippi River's Lake Pepin?  
Some of us have wished we had a camera ready in such moments and the skill to use it. Well, Tekiela's done it for us.
He has written more than 175 field guides -- from nature books to children's books -- and sprinkled in a few wildlife audio CDs, puzzles and playing cards. This is among the Minnesotan's best.