Summer afternoons in Minnesota were made for floating on a river, and the Zumbro River Ratz have everything necessary to spend time being carried by the current.
They offer tubes, canoes, and a variety of single and tandem kayak models to choose from, and they provide a shuttle service from Millville to the launch in Hammond, giving floaters six miles of river to enjoy.
"I would call it a lazy river," said Lisa Schuchard, co-owner of Zumbro River Ratz with her husband, Don. "There are a couple of small rapid areas, but we find the average person can handle them pretty easily."
Throughout the season, water levels can change by several feet, as is evidenced by the water marks on the banks and trees along the river.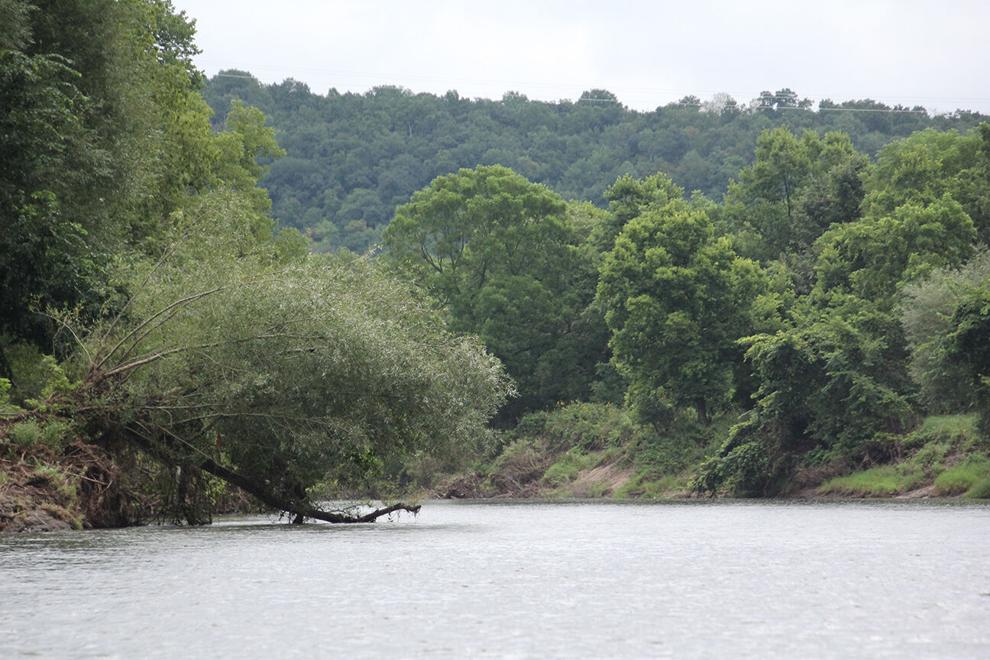 "The river is alive, and it is constantly moving and changing," Schuchard said. "It is always a good idea to call before coming to make sure that the river conditions are favorable for riding, because it can change overnight."
Schuchard said that most of the summer, the river is not too deep and people should usually be able to find the bottom. She added, "We have a saying around here - if you think you are going to drown, stand up."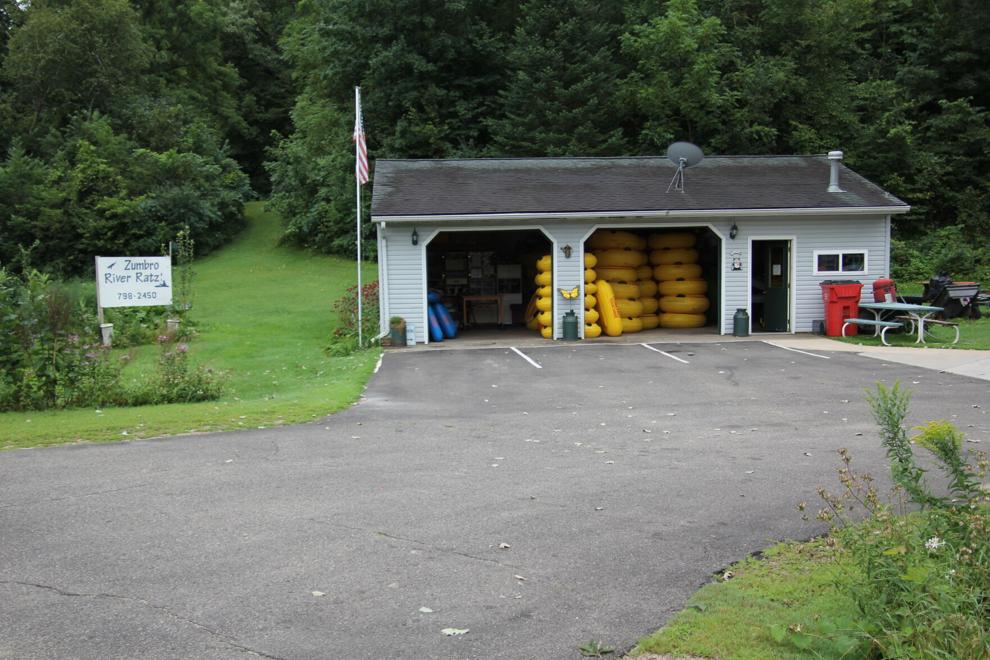 She did caution that people should wear shoes that won't fall off, not flip-flops, because the bottom can have sharp rocks or glass.
"There have been some floods where people's homes got destroyed," Schuchard said, "and you never know what you are going to find in the water. You always need to have shoes on."
One of the highlights of floating the Zumbro River is the scenic beauty, and Schuchard encourages people to take time to enjoy the feeling of being on the river.
"There are a lot of areas where you can stop and have a picnic, look for rocks, or swim," she said. "When you are floating, you can see the fish below you and you can see deer in the woods or turtles along the riverbank. There are a lot of eagles. The river is a peaceful, quiet place. It is a fun place to relax."