'The Diary of Anne Frank'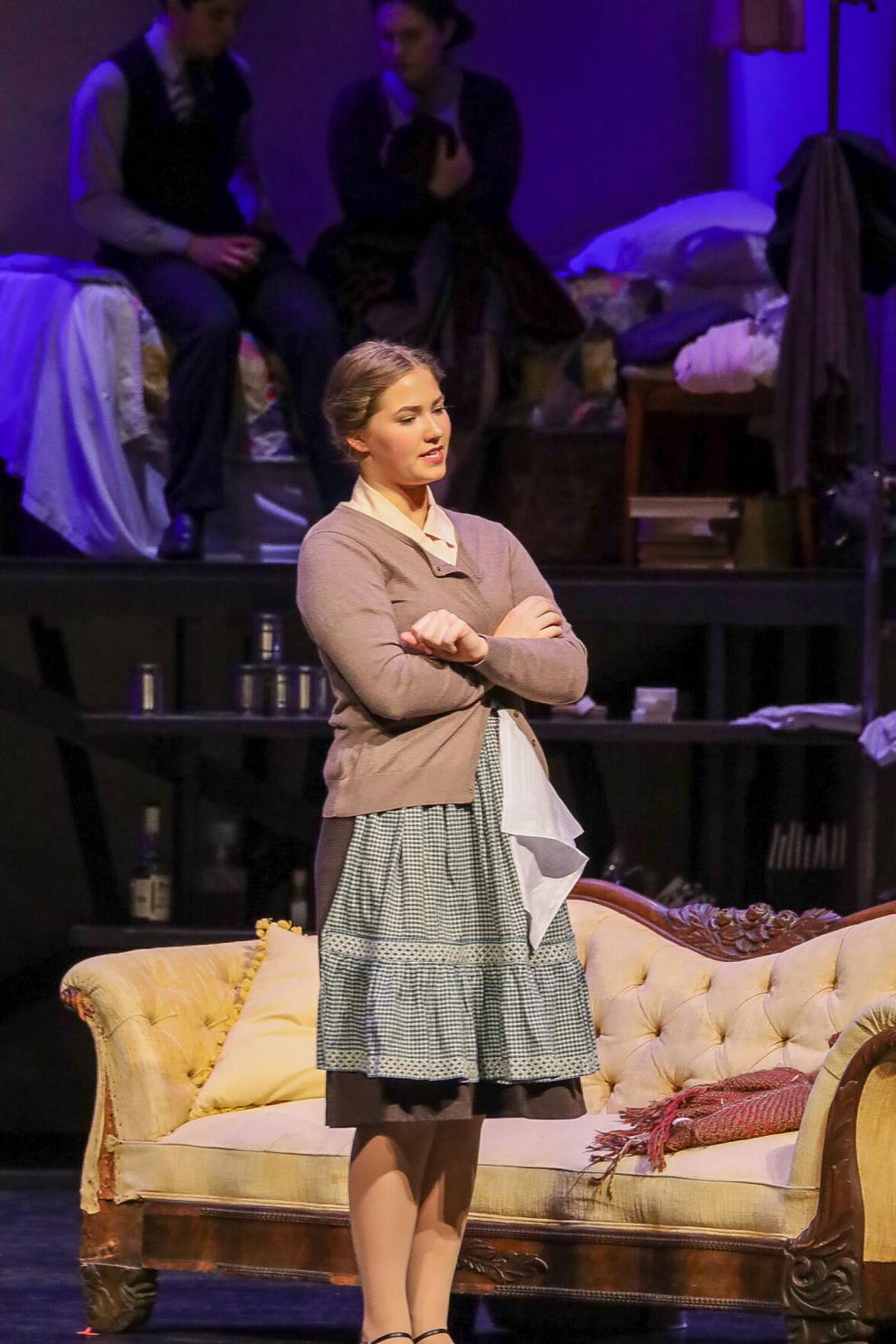 HUDSON – The cast of the Hudson High School spring play will perform "The Diary of Anne Frank" this weekend, April 8 and 9, at 7 p.m. and April 10 at 2 p.m., in the Hudson High School auditorium.
Tickets are available online. Adult tickets are $13 and student tickets are $8.
"Based upon the book 'Anne Frank: The Diary of a Young Girl,' this show is an impassioned drama about the lives of eight people hiding from the Nazis in a concealed storage attic.
'The Diary of Anne Frank' captures the claustrophobic realities of their daily existence—their fear, their hope, their laughter, their grief. Each day of these two dark years, Anne's voice shines through."
The Phipps Dance Company
HUDSON – The 16th annual Phipps Dance Company production has something for everyone. Featuring choreography by some of the region's best dance artists and educators, this exciting blend of dance styles will take you on a delightful journey full of boundless energy and heartfelt emotions. 
Choreographers include Director Christina Leines and Associate Director Stephanie Campbell, as well as and featured guest artists Penelope Freeh, Helen Hatch, Jeremiah Lewis-Walker and Sophia Pimsler. 
Special guest performance by the Phipps Junior Dance Company, directed and choreographed by Greta Lewis and Megan Bauer. 
Performances are at the Phipps Center for the Arts on Friday, April 8, at 7:30 p.m.; Saturday, April 9, at 7:30 p.m.; and Sunday, April 10, at 2 p.m.
Tickets start at $13. 
Yoga in the galleries
HUDSON – Enjoy a gentle yoga practice focused on breath awareness and mindful movement surrounded by Marty Harris' monoprints and screen prints on Saturday, April 9, 10-11 a.m. The artists will join the class to offer a short artist talk following the yoga session. Bring a  mat and a comfortable blanket. Arrive five to 10 minutes early to settle in. 
The session will be led by a certified yoga instructor from Solo Yoga. Class size is limited to 10. 
Pre-registration and a $20 fee are required for this event at the Phipps Center for the Arts.
Busybody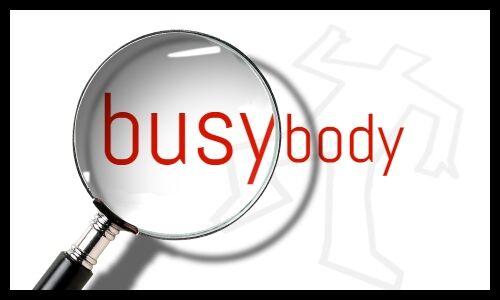 HUDSON – Nosy Mrs. Piper discovers a dead body one night while cleaning an office, but then it disappears. While the detectives are baffled, she somehow deduces both the identity of the corpse and the murderer in this mystery-comedy. See the show at the Phipps Fridays, April 8, at 7:30 p.m.; Saturday, April 9, at 7:30 p.m.; and Sunday, April 10, at 2 p.m.
Tickets start at $20. 
Stillwater Community Showcase
STILLWATER – On Saturday April 9, from 10 a.m. to 3 p.m., the Greater Stillwater Chamber is hosting a community showcase at the Stillwater High School PAC. 
The Greater Stillwater Chamber Community Showcase is an event designed to connect local businesses with the community. The Community Showcase includes exhibitors from more than 100 local businesses, entertainment, kids activities and demonstrations. 
Hello, spring hike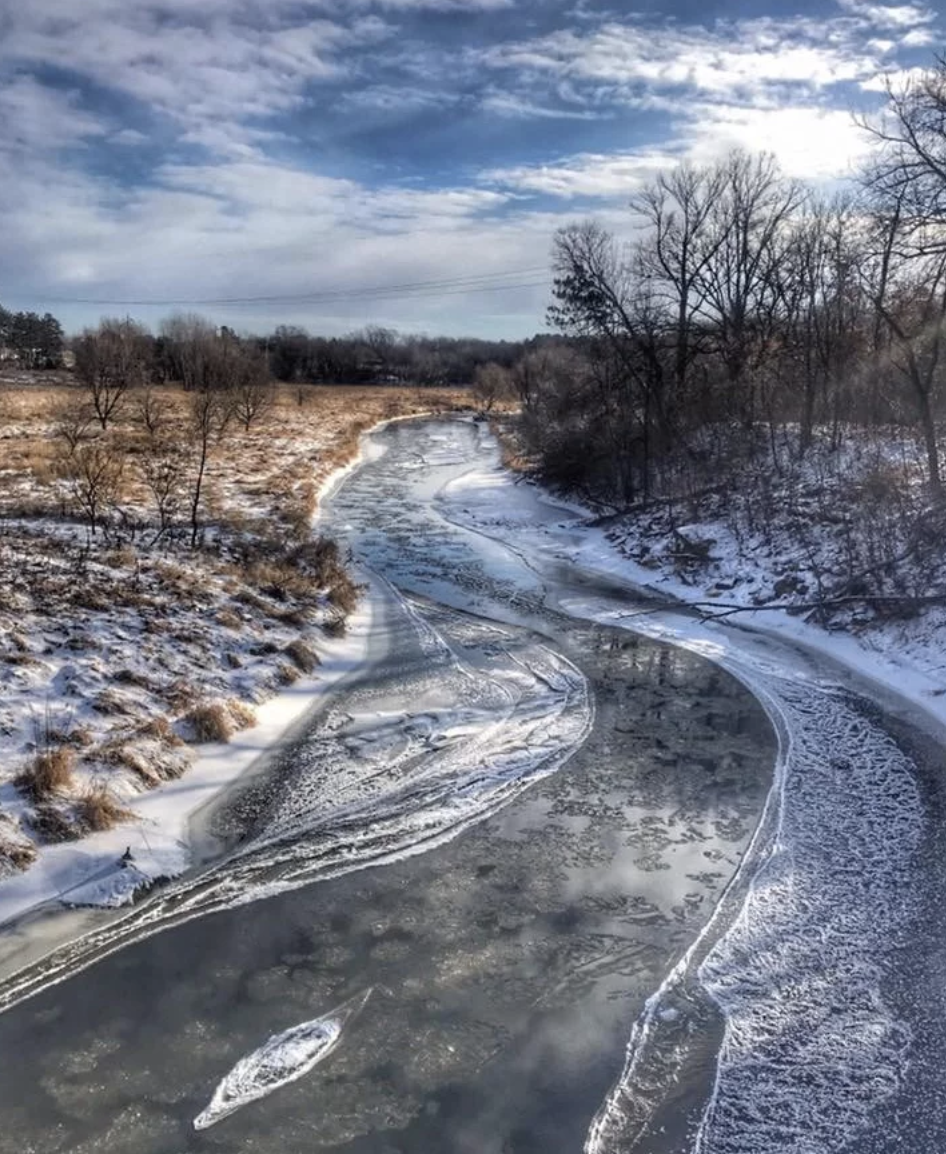 HUDSON – On Saturday, April 9, meet outside the Willow River Nature Center for a hike that leaves at 10 a.m.
Get outside and greet spring as you embark on a six mile round trip hike and discover some of the most beautiful sights at Willow River State Park. 
This hike will take you along the Willow River, above Little Falls Lake and up close and personal to the falls. Along the way, you will venture through a variety of habitats including wetlands, prairie, river bottoms and mature deciduous and coniferous forests. 
The terrain varies throughout the hike and includes some very steep hills. The hike will take roughly three hours to complete. 
Dress for the weather and bring along, water, good hiking boots, binoculars, a camera and a snack if you wish.
Silent Messengers 
NEW RICHMOND – The Silent Messengers are performing on Sunday, April 10, at 6 p.m., to support the Salvation Army Grace Place shelter. 
The performance will be at Immaculate Conception Church in New Richmond with a soup supper preceding the performance at 5 p.m.
There is no cost for the event, but a free will offering is encouraged.
Silent Messengers performing during the season of Lent has been a tradition in St. Croix County. The crew started this a few years back and it has been well attended by many wanting to celebrate the life of Jesus. 
The performance is a re-enactment of the life of Christ celebrating His resurrection and the promise that it brings. The unique thing about this performance is that the entire production is performed in complete silence by talented young men and women who bring to life the story of Jesus' life. 
RSVPs are appreciated at 715-497-4438 or online at sagraceplace.org.