Here's what staff are reading this month: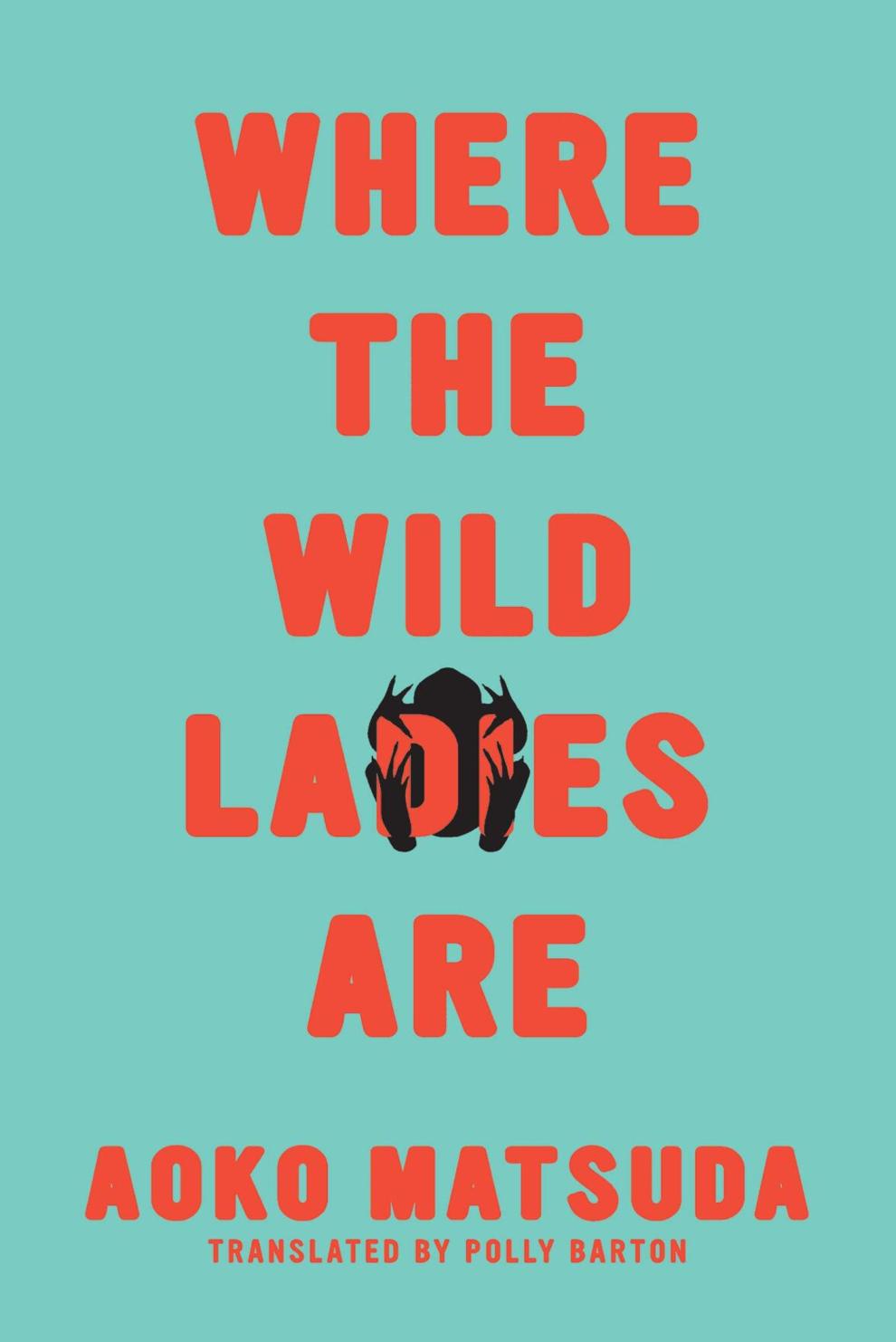 Reporter Rebecca Mariscal 
'Where the Wild Ladies Are' by Aoko Matsuda
This collection of stories explores traditional Japanese folktales in new ways, from ghosts to guardians and more. It's a world where spirits and humans live together, generally unknowingly for the humans. There's an intriguing blend of folk and reality mixed into the stories, bringing humanity to the mystical. Both the spirits and the humans still feel very alive, and relatable. 
I always enjoy collections of short stories because they allow you to jump into each story quickly with ease and less commitment, picking them up to enjoy when you have moments to engage. I was pleasantly surprised to find that the stories do interconnect in some ways, some directly, some indirectly, all weaving together with the same feeling. 
Reporter Rachel Fergus 
'Shrill' by Lindy West 
"Shrill" is the memoir of comedian and writer Lindy West. In the book West weaves together her experiences as an activist, daughter, public figure, wife, stepmother and other aspects of life.
While West touches on numerous topics throughout the memoir, one of the throughlines is her experience with weight and the national conversation around weight. West states in the memoir, "I reject the notion that thinness is the goal, that thin = better -- that I am an unfinished thing and that my life can really start when I lose weight. That then I will be a real person and have finally succeeded as a woman." 
This book has been on my ever expanding "to read" list for years. When I discovered that the audiobook of "Shrill" is read by West, I downloaded it and listened to it during a long car ride. I usually like to read a physical book, but listening to the author of the memoir read her work gave the text an extra layer of meaning: I could hear what West stressed, what she found to be commercial and what was frustrating.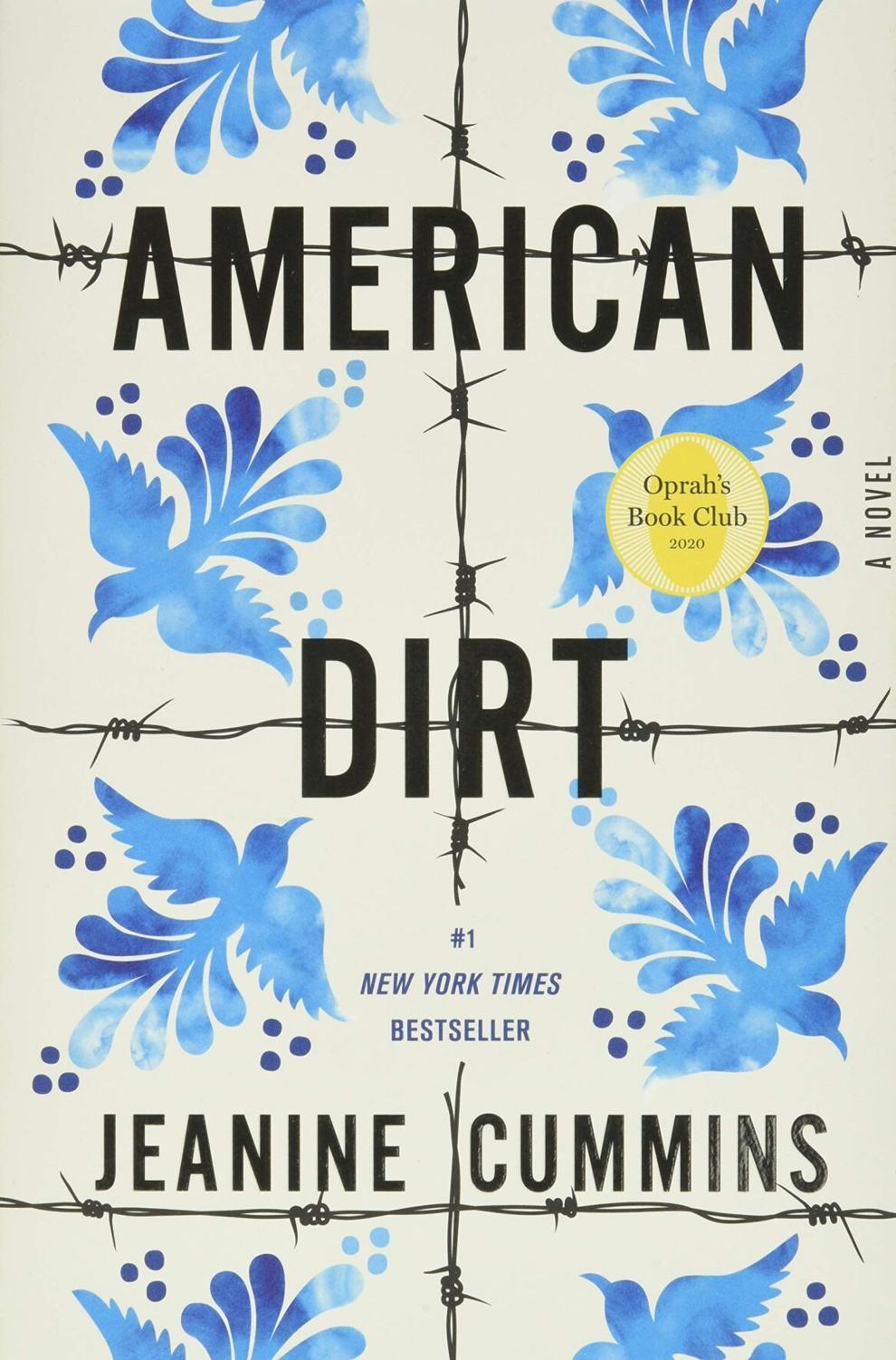 Sales Rep Donna Kauffman
'American Dirt' by Jeanine Cummins
This is an extraordinary story of the lengths a mother will go to to save her son. Lydia Perez is a happily married woman who owns a bookstore in Acapulco. She has a husband who is a fearless journalist, who writes an article on one of the drug cartel's kingpins. In a short time, Lydia must flee Mexico to protect her son and herself. The cartel has far reaching influence everywhere she turns. It is a harrowing journey and not one that she thinks they will survive. After reading this book, you will not ignore the news stories about those who immigrated illegally and their struggles.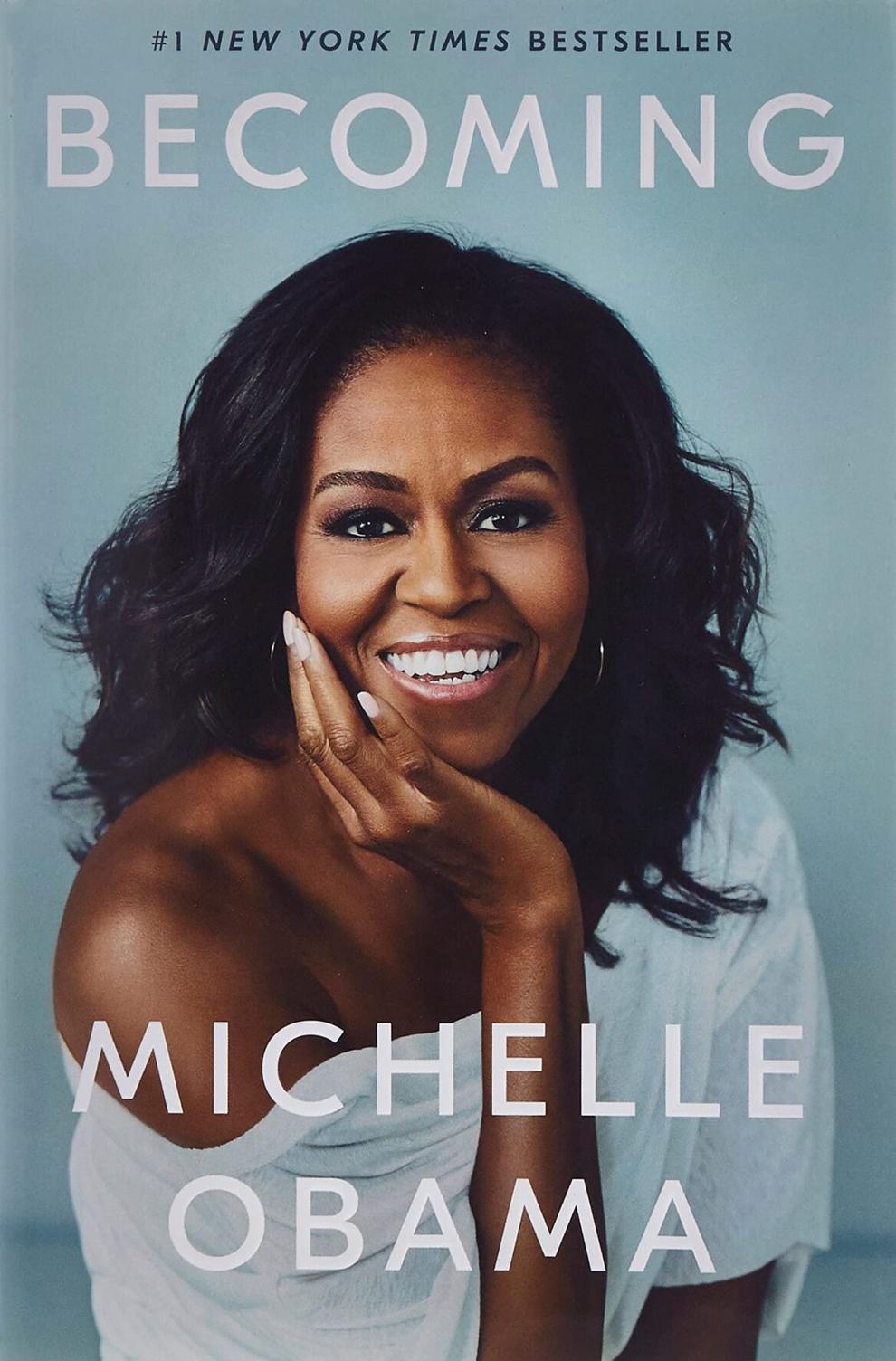 Editor Anne Jacobson
'Becoming' by Michelle Obama
Earlier this summer I delved into former President Barack Obama's "Promised Land." I found it a good, academic read and shared my thoughts in last month's "On Our Shelves" report. When I then picked up Michelle Obama's book, I was hoping for some insight on the impact of the strong women in his life. She delivered and then some. 
I read the books in the right order. The doubts and the certainties, the hopes and disappointments are all there. The names that the former first lady gives the book's three sections give a would-be reader an idea of what you'll find: "Becoming Me," "Becoming Us," "Becoming More." Indeed, I enjoyed this book more.