Yam Haus at Phipps Fest
Get your tickets for the Saturday, Aug. 6, Phipps Fest, featuring Hudson high school graduates as the band, Yam Haus.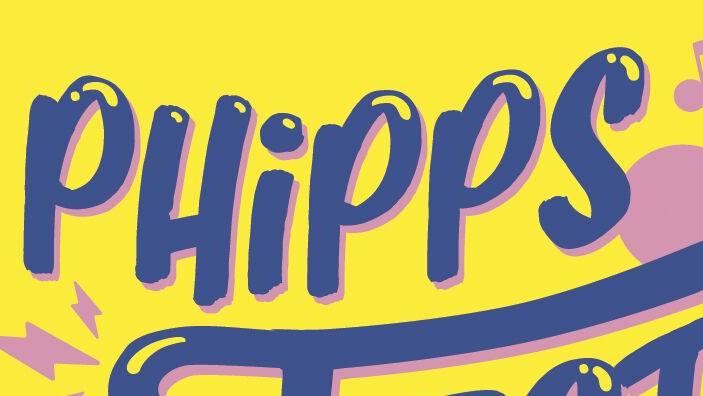 Hudson graduates Seth Blum, Zach Beinlich and Lars Pruitt will be joined by their bandmate Jake Felstow for a performance at the Lakefront Park bandshell. Minnesota singer-songwriter, Ber, as well as The Catalina, a Twin Cities based band will open the festival. 
Tickets can be purchased online and start at $25 for general admission. 
Food, drink and more will be available at the event. Gates open for Phipps Fest Promoters at 6 p.m. and at 7 p.m. for general admission. Ber will take the stage at 7:30 p.m. followed by The Catalina at 8 p.m. and Yam Haus at 9 p.m.
Drink tickets can be pre-purchased with your tickets. Bring your own lawn chairs, but no coolers, bikes or pets will be allowed.
In the event of rain or weather, all tickets and drink tickets will be refunded. The cancellation will be determined the day of the event and communicated via email.
Pierce County Fair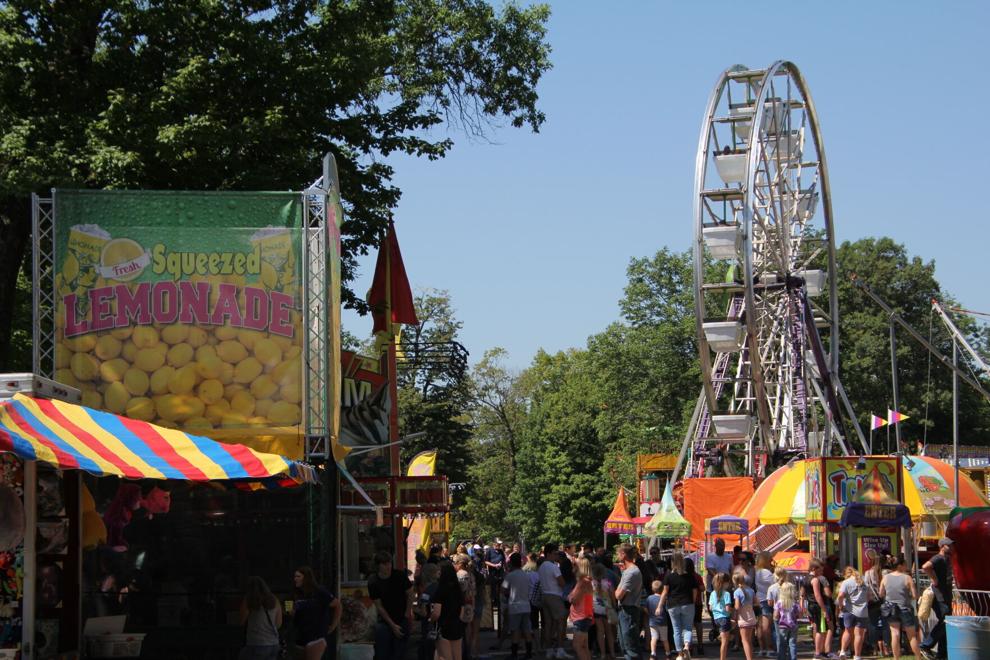 The 2022 Pierce County Fair will be Aug. 11-14 at the fairgrounds in Ellsworth, 364 North Maple St. "FromFerris Wheels to Tractor Wheels" is the 2022 theme. Tickets can be purchased in advance at select locations. Tickets also can be purchased on site. 
Daily admission prices are $5 for adults and children aged 8 years and older. Children under the age of 7 receive free admission.
Book signing
On Friday, Aug. 5, 4-8 p.m. join at 511 Second St., Suite 207, Hudson, to enjoy food, drinks and learn about Maggie Wacker's book, "Reimagining Grief: Exploring Bereavement beyond the Processes."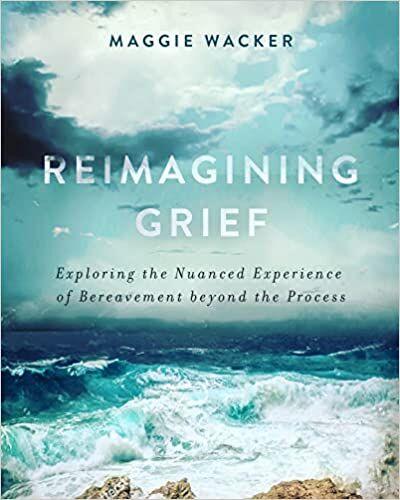 The book will be available for purchase, and Wacker will be signing.
Her book "examines loss from the inside out by taking us deep into the black pit and sharing an intimate portrait of the climb out. As a former oncology nurse, the writer weaves the threads of her professional experience with her own tragedy to find the underlying shared themes in the messiness of individual grief. From the inside of the pit, this will resonate with anyone experiencing grief, and from the outside this will enlighten anyone hoping to better understand a grieving loved one. This gut-wrenching memoir explores the topics such as understanding your triggers, dealing with people saying the wrong things, being overwhelmed with the whys, losing your sense of self and seeing the hidden pain of surviving children. She examines shock, guilt, anger, numbness, and self-destructive behaviors."
RSVP at fb.me/e/3sMyedHuD. 
Music in the Park
Patchouli will perform at Veterans Park in River Falls, 7-9 p.m. on Aug. 11.
Mindfulness meditation, hike
On Saturday, Aug. 6, at 9 a.m., meet the Friends of the Willow and Kinnickinnic River behind the Willow River State Park Nature Center, 1034 County Highway A, Hudson. 
Kelly Gillespie, certified meditation and mindfulness teacher, will run this one-hour program that will aim to reduce anxiety, clear your mind and relax your body. 
Each Saturday there will be a unique 15-minute guided meditation followed by a 30-minute hike which will incorporate the mindfulness techniques from the meditation. The last 15 minutes will be dedicated to journaling about your experience. Writing materials will be provided or feel free to bring your own. Bring water and dress accordingly for the weather conditions. Participants ages 12 and up are welcome. 
The cost is $10 and those interested can register at tinyurl.com/willowmindfulmeditation.
Incredible insects
Saturday, Aug. 6, 2-4 p.m. meet the Friends of the Willow and Kinnickinnic River at the Willow River State Park Nature Center, 1034 County Highway A, Hudson for the Incredible Insects event. 
This intriguing insect workshop with UW-River Falls Professor Kevyn Juneau will teach you about what defines an insect, how to identify insects, the importance of insects, the good and bad ones and even go on an insect scavenger hunt. Participants of all ages are welcome.